It Turns Out That Barber Shops Use This To Treat Customers!
Transform Your Dry, Frizzy Hair To Silky Soft In 5 Secs! Restore The Shine Of The Hair, Soft And Gentle Smooth, A Must-have Hair Care Magic!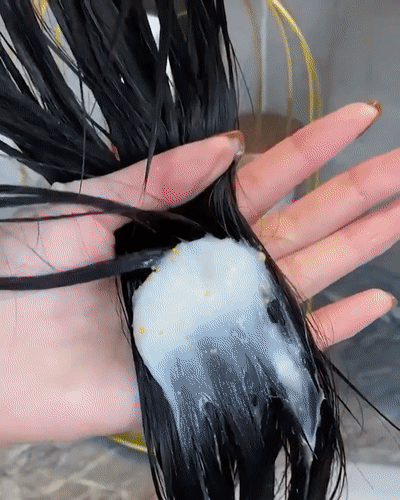 Instant hair repair
[Olive]
The repairing power originates from nature. The advanced technology extracts the effect of soft and fluffy hair


[Macadamia nut]
Release the anti-oxidation power of hair
A supercritical fluid extraction process is adopted to make its plant extract essence release higher anti-damage power than similar essence,helps fill in worn, brittle hair and damaged areas along the cuticle, smoothing out dry frizz and reducing breakage.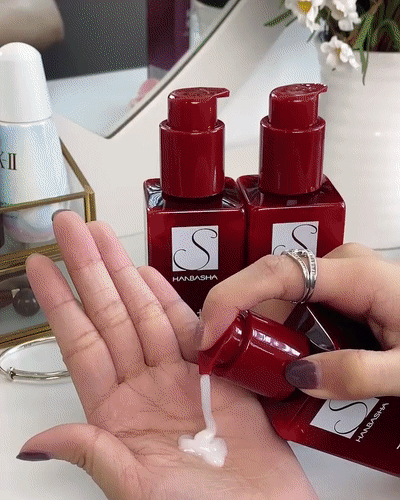 Only takes 5 seconds be completely absorbed
No need wash.No more fear that nutrients will be washed away. Hair blows directly. The hair does not stick after blow-drying. Comb to the end. Smooth and fresh.


Comb hair without effort
Softens dry hair and avoids tangles Leaves your hair smooth and silky with a single brush.



Restores hair elasticity
Make every strand of hair more elastic and replenish all the lost proteins back to your hair.Deeply nourish hair, repair hair vitality and luster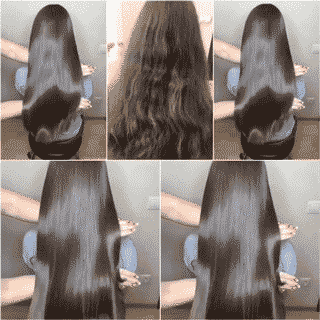 Long-Lasting Protection
Provides extra moisture that shields strands from the effects of blow-drying, flat ironing, sun damage, or chemical treatments. Perfect for everyday use on all hair types.


HOW TO USE
Apply a generous amount of Magic Hair Care to wet or dry hair.
Leave it on for a minute to allow ingredients deeply saturate your tresses.
Use it daily for the best results.
SPECIFICATIONS
PACKAGE CONTAINS